ASSOCIATES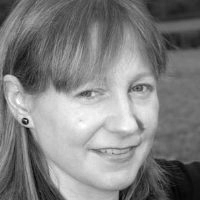 Elizabeth
Oxborrow-Cowan
Consultant Archivist
I have run my own successful consultancy since 2003. I work with a select range of long-standing associates who are experts in their field. Together we provide a flexible team that can be tailored to meet the needs of your specific project.
Chris Woods
Accredited Conservator, National Conservation Service
Chris advises on all aspects of archive collection conservation including environmental issues, building design and strategic planning. He is Chairman of the British Standards Institution's committee responsible for BS/PD5454 Guide for the Storage and Exhibition of Archival Materials.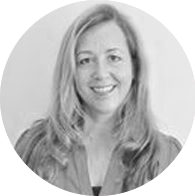 Heidi Bellamy
Business and policy planning, Culture First
Heidi is experienced in strategic planning and policy development. In her work at Culture First she provides business support and policy development services for the Chief Cultural Leisure Officers Association.
Julia Holberry
Heritage Lottery Fund Bids
A qualified curator and Prince2 Project Manager Julia is accustomed to managing complex programmes with many interlocking strands of work. As a consultant she specialises in Heritage Lottery Fund bid documents and, since 2012, she has project managed over 33 Heritage Lottery Fund bids and Activity Plans.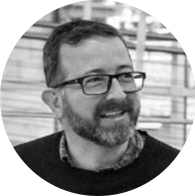 Mark Lewis
Architect, Levitt Bernstein
Mark has worked on numerous high profile cultural projects across the UK from inception to completion, often working with challenging heritage buildings. Mark has worked on several site options appraisals with Elizabeth.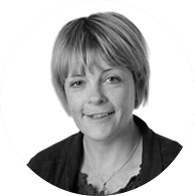 Sharon Nicholls
Market Research, DJS Research
Sharon has extensive market research across a range of sectors including not-for-profit, education and culture. Her expertise includes branding, customer satisfaction, segmentation, communications and new product/service development.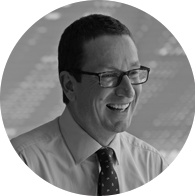 Duncan Wood Allum
Sport and Leisure consultancy, SLC
Duncan founded SLC in 2009 and since then has built a strong reputation for working with organisations in the leisure and sport sector providing strategic planning, feasibility studies, procurement and specialist advice.